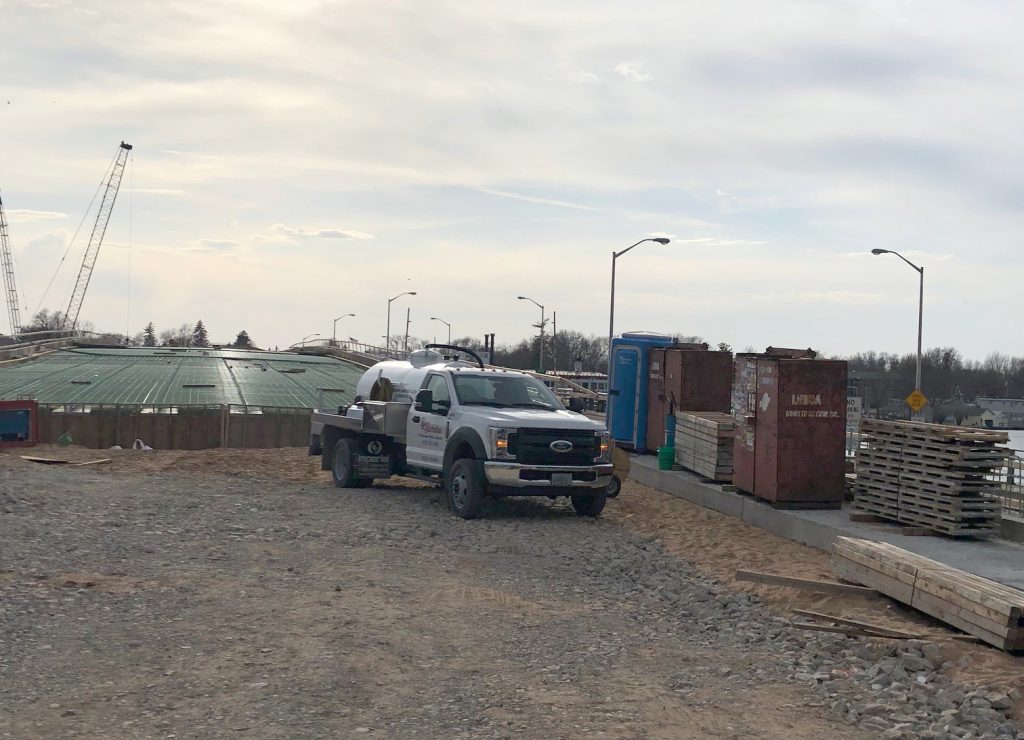 Portable Restrooms for Construction Sites.
At Ray's Sanitation we are dedicated to giving home builders and commercial construction companies efficient, cost-effective construction site service.
On any construction site, time is money and our portable restrooms increase productivity by keeping workers on-site. You have plenty to worry about during any kind of build project and we do everything we possibly can to not have the sanitation needs be one of them. Once the portables are on site, we fully manage them and will include you when necessary if any adjustments to service need to be made. We pride ourselves in providing the cleanest portable restroom rentals available and our portables are extremely durable with bright interiors.
Our standard restroom with toilet and urinal is our most popular porta potty for construction sites. It comes with a wall mounted hand sanitizer dispenser and two rolls of toilet paper. A lifting bracket is available for these restrooms making delivery possible to high-rise applications or difficult to access terrain.
We have straight forward pricing, so you can properly budget for our service. To determine your
pricing and needs, first determine how many workers (employees, subs etc.) you will have on site at one time. This will help decide how often you'll need the portable restroom serviced (weekly, bi-weekly or monthly). Use the chart below to calculate the number of portable restrooms needed for adequate sanitation conditions on your job site.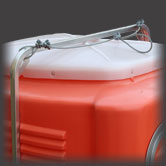 In addition to portable restrooms, we also holding tank rentals for construction/office trailers. These units are designed to slide easily under the trailers.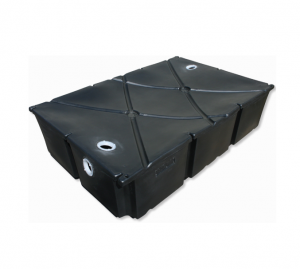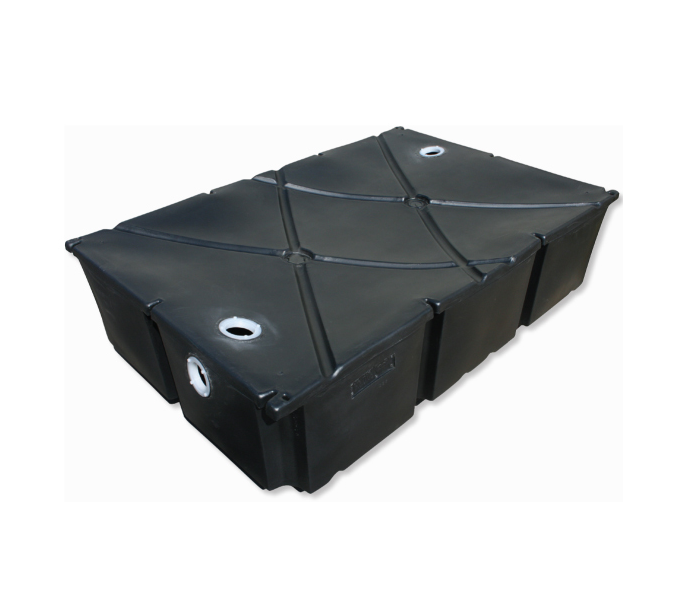 We are dedicated to providing top-quality service to our contractors.
Adam and Megan are great to work with. Our construction sites can sometimes be hard to access, but they always get our units on our…