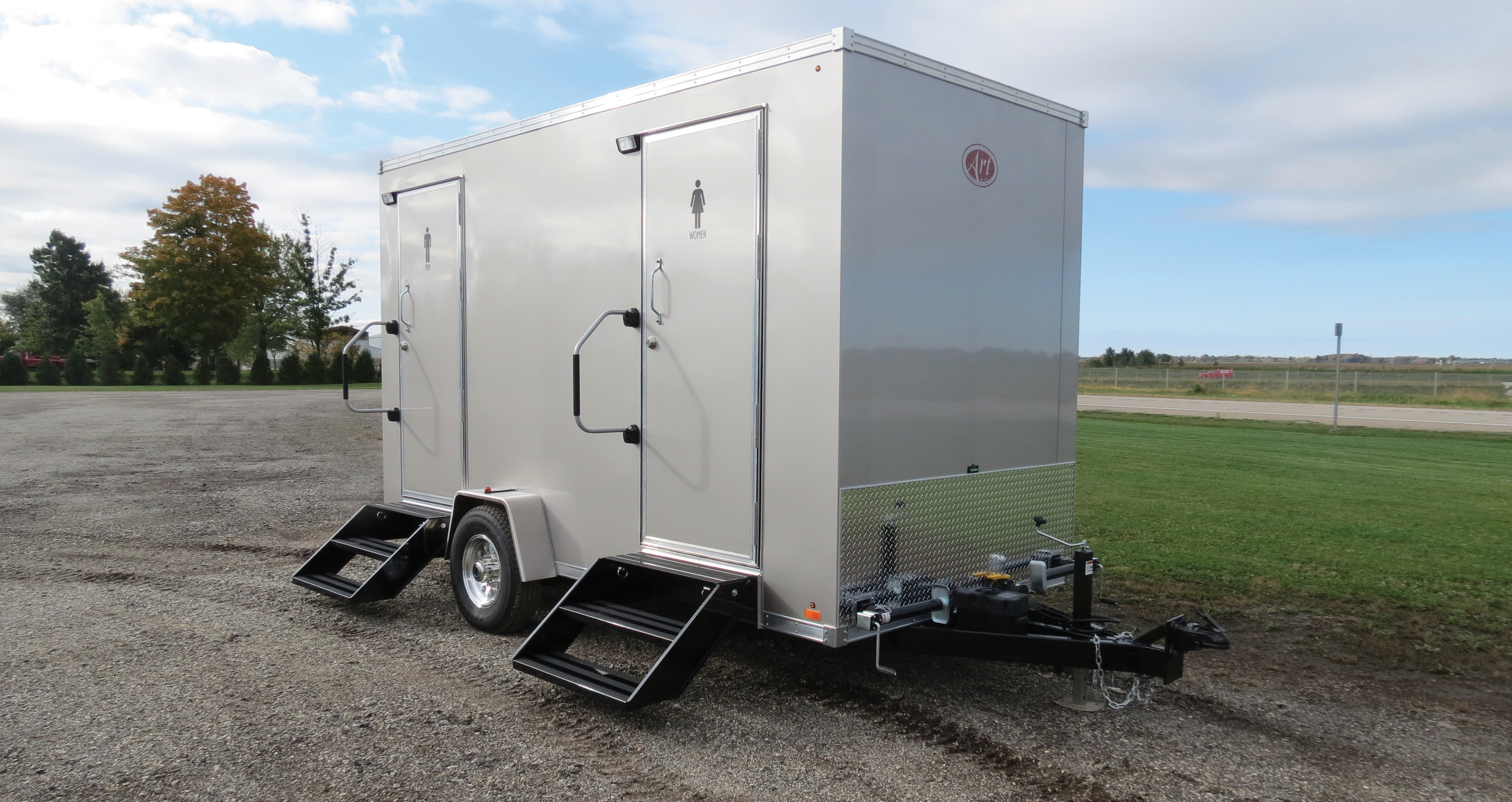 NEW! MOBILE RESTROOM TRAILER
LUXURY COMFORT
FOR YOUR GUESTS
SEE MORE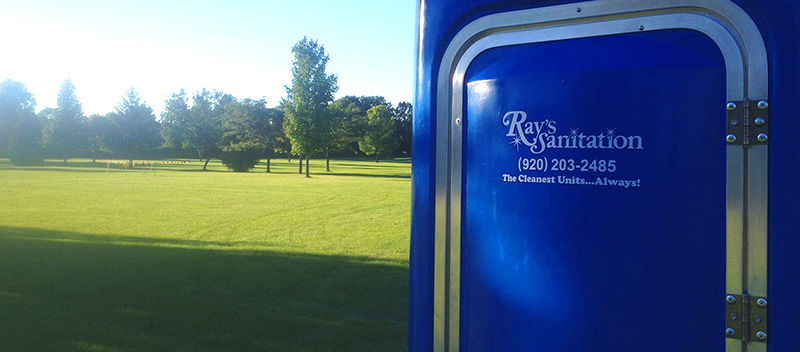 TOP OF THE LINE PORTABLE TOILETS
Providing YOU with
the Cleanest Units…Always!
See All Portable Restrooms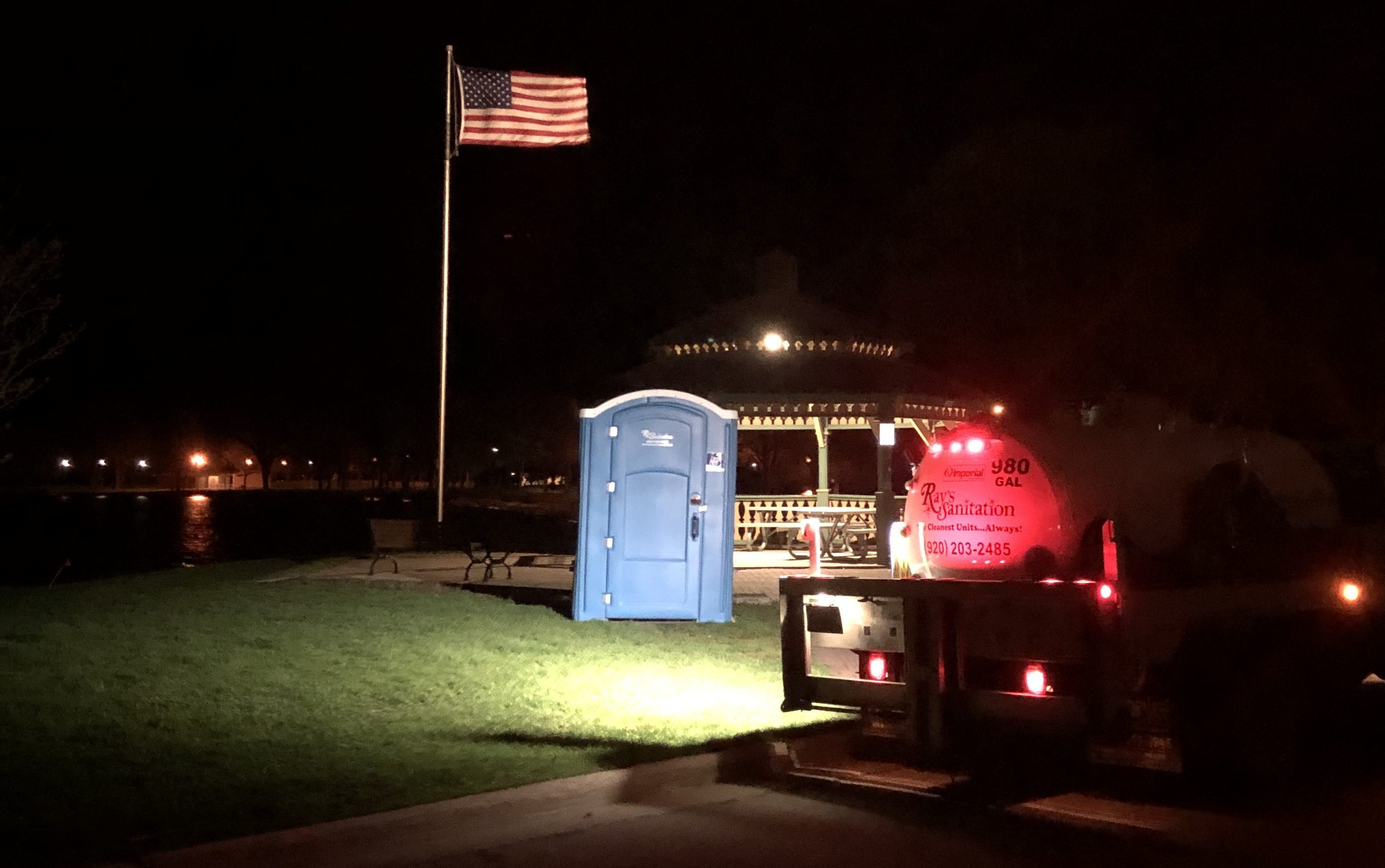 Providing Service 7 days a week, 365 days a year.
We providing service to Appleton, Oshkosh, Ripon, Green Lake, Princeton and ALL surrounding areas 7 days a week, 365 days a year.
WHO WE SERVICE
About Us
SERVICE WHEN YOU NEED IT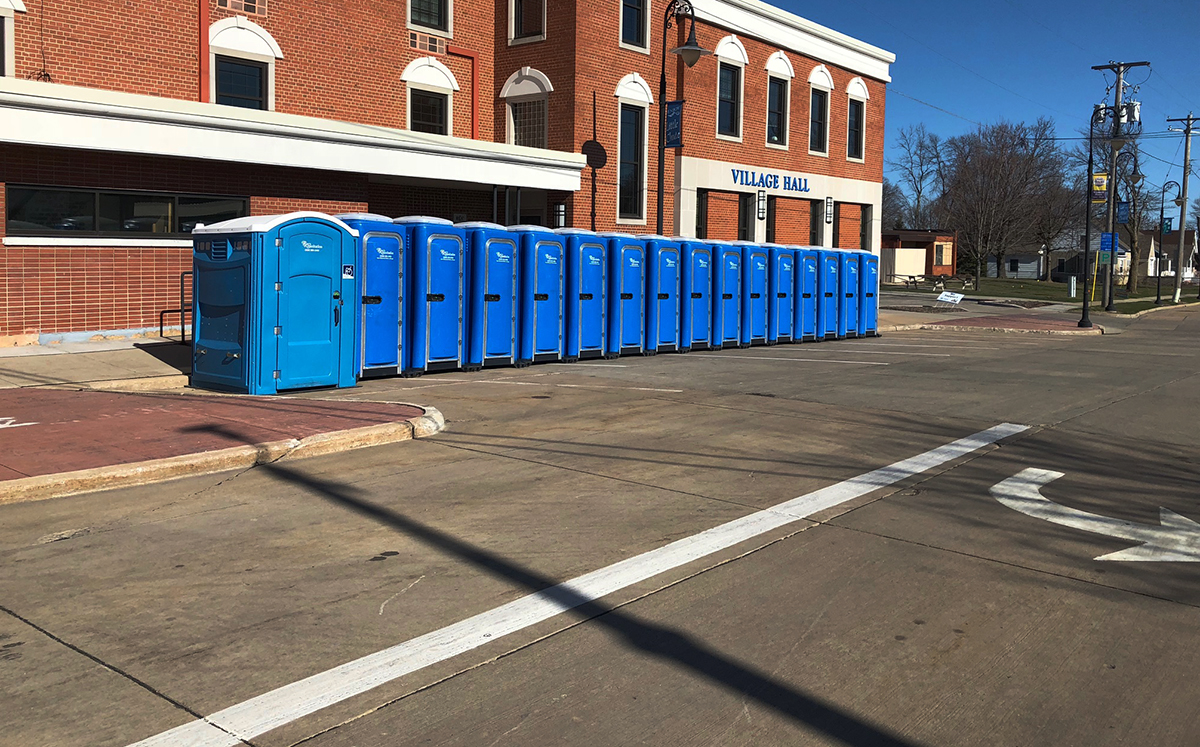 Your Full Service
Our services
32 YEARS OF QUALITY SERVICE
Porta Potty Rental Company
Ray's Sanitation has been the area's "go-to" portable restroom provider since 1986.
With hard work and a dedication to customer service, Ray's Sanitation has been providing superior portable restroom rentals in the Oshkosh & Green Lake areas for over 33 years. Our goal is for every customer to be COMPLETELY SATISFIED and we strive to provide you with the cleanest units…ALWAYS!
We provide portable restroom rentals for many different events and businesses—from community events and graduation parties to construction sites and golf courses. Wherever we go we strive to provide the cleanest portable restrooms and superior service with honesty and integrity.
We've used Ray's Sanitation for many years for our local Half Marathon. Their units are amazingly clean, always delivered right…
Ray's Sanitation provided excellent service to the Waterfest Concerts over the last several years! They are easy to work with,…
We are located right in the middle of ALL the big events, so we see heavy traffic during the summer.…
Adam and Megan are great to work with. Our construction sites can sometimes be hard to access, but they always…